INVESTMENT VEHICLE STRUCTURING
Choosing the right investment vehicle is crucial. One that best fits the investor's objectives and best navigates all the legal and tax complexities.
Feondor assists with advice in the set-up and implementation process of such structures. The analysis comprises an in-depth investigation of allocation scenarios of investors' funds between share capital, shareholder loan and other funding sources. These are then placed in the most cost efficient regions in terms of maintenance and general corporate set-up. This applies to existing as well as new investment structures.
By efficiently orchestrating advisers for legal, tax and business tasks in the set-up of the structure, we aim to optimize the overall corporate set-up.
Advice also includes optimal cash management in the structure, processing of capital calls and distributions as well as provision of annual audited reporting and expense control for each entity.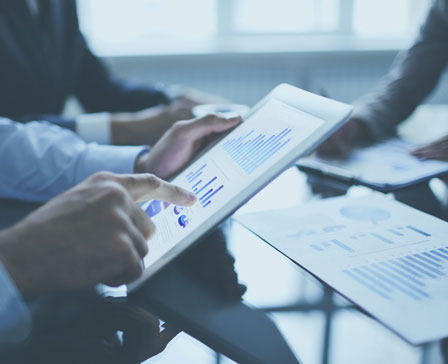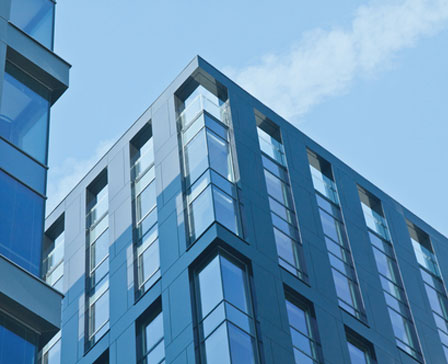 By drawing on our seasoned and proven platform as well as our industry network, Feondor profits from a strong access towards operating partners, financing banks, corporate entities, leading brokers and institutions. These established relationships and our reputation in the market form the backbone of our deal-sourcing network and capabilities.
With a strong focus on the commercial, mixed-use and residential asset classes in Germany, Austria and Switzerland, Feondor aims to deliver investment excellence. Our long-term expertise in sourcing and underwriting numerous share and asset deal transactions enables smooth, integrated and secure investment processes.
Feondor's team has transacted over €500m worth of real estate during their professional careers. Up to now, the management team has successfully closed each purchase or sale, which had progressed to binding status. In this context, transaction security is our top priority.
As a side benefit and based on our high caliber client network, we can assist investors with insufficient equity capital for specific deals by sourcing co-investors.
Asset management is a key element in Feondor's value-add approach to real estate investing. Feondor's team brings functional expertise as well as in-depth experience in all major asset management duties: drafting operating budgets, orchestrating property and facility managers, overseeing property and corporate accounting, executing end-to-end letting, monitoring cash management, designing and executing refurbishment and turnaround programs, reporting performance to lenders and clients and preparing financial statements.  Feondor's team has successfully realized mandates ranging from core to complex value-add schemes.
Feondor's platform invites international investors to enter into a long-term partnership with us and obtain the services of the next generation of asset manager. Our digital infrastructure, dynamic reporting tools, efficient cooperation models and operational flexibility will support you in achieving superior investment results.
Our primary objective is to continually align the quality of the properties with market requirements.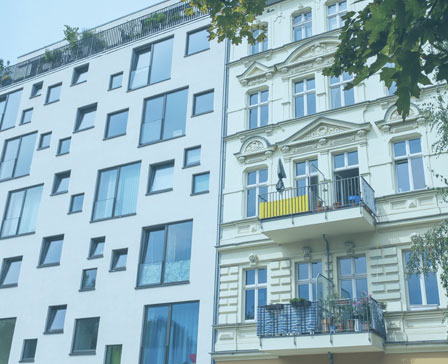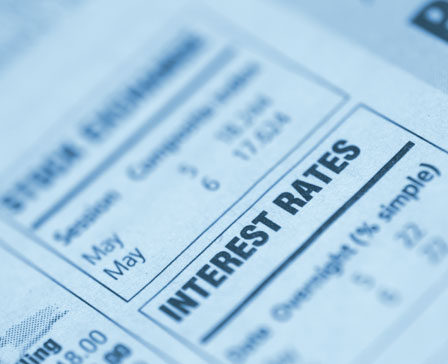 In a favorable economic environment, the proper use of senior debt leverage can significantly enhance returns.
Feondor seeks to achieve superior returns by sourcing and providing senior and mezzanine debt leverage at competitive cost while, at the same time, aiming to minimize downside risks. The team, having sourced, negotiated and closed over €500m worth of real estate debt in the past, enjoys preferred access to lenders and applies extensive underwriting skills.
We also analyse and advise on recapitalization or possible, alternative-financing facilities in distressed debt positions.