Feondor is an independent, established and owner-managed real estate investment and asset management firm.
We serve clients globally and structure, execute and manage direct real estate investments with a focus on the German, Swiss and Austrian markets. Since 2008, Feondor has managed over €1bn worth of real estate and its skilled team builds upon a successful history of transacting, financing and managing residential and commercial real estate throughout Europe.
The leadership team has a proven acumen derived from an established career record with industry leaders such as UBS, Security Capital and Köllmann, and a proven entrepreneurial track record as capable asset managers.
Feondor acts quickly. It is well placed to respond to the needs of investors and assets when speed is required to uncover unique opportunities or to unlock potentials by implementing efficient asset management tools. Families, individuals and financial institutions also mandate Feondor to review the health of their real estate, , to invest, manage and finance real estate and to advise on investment vehicle structuring on their behalf. Feondor believes that its success in real estate is a testament to the strength, industry network and talent of its real estate asset management team.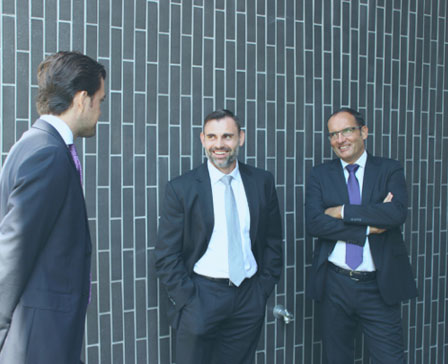 Given our professional background, we focus on establishing long term relationships with a global base of large and sophisticated investors, both institutional and private, which today includes overseas pension funds, banks, UHNW individuals and family offices.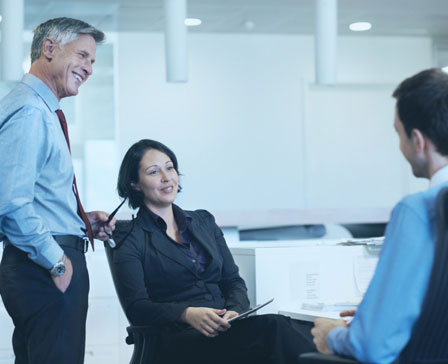 Feondor, as a mid-sized real estate investment and asset management firm, serves private clients (UHNWI) and institutions through separate accounts or advisory mandates. Accounts usually range in size from €30m to €200m and contain commercial, residential or retail property.
Our successful history of working with large clients coupled with institutional management quality means we can respond expertly to complex investor demands and handle large-scale asset management schemes. Feondor's size and organizational set–up enables us to act with speed and also to snap-up attractive investment opportunities.
Given our international and multilingual background as well as our cross-cultural professional experience, we particularly excel in facilitating the entrance or deepening the market presence of foreign investors through asset management mandates into the German, Austrian and Swiss property markets.
We support clients with our all our expertise to manage capital quickly, creatively and discreetly. To learn more, please contact us.
Our services are backed by a clear commitment to the highest standards of best business practice and governance. Feondor has defined efficient guidelines resulting from many years of experience.
Feondor applies corporate governance principles on its
organization and professional integrity (Process Manuals, Investment Committees, Conflicts of Interest Rules)
duties towards our clients (Confidentiality, Reporting format, client suitability checks, CHF10m professional indemnity insurance coverage)
ethical business behavior (Fair dealing, RICS code)
transparency (Disclosures, Reporting, Communication)
application of official tools to meet AML and KYC requirements
We promote corporate social responsibility and honest conduct and execute our business in accordance with all applicable rules and regulations.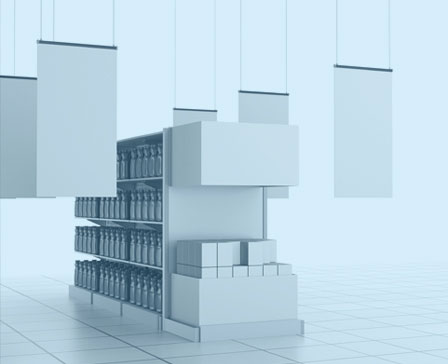 Feondor combines more than 40 years of direct real estate experience from market leaders such as UBS, PwC and Security Capital and operates with its headquarters in Switzerland and a representative office in Germany.
In these regions, we have a significant presence and market knowledge: The leadership team has managed, financed and transacted around €1bn of commercial and residential real estate via share or asset deals during their careers. Projects were executed personally and with in-house capabilities only.
We know how to look beyond the market headlines to uncover unique opportunities: Given our seasoned and proven platform, Feondor screens multiple assets each month, currently manages around 300 assets and travels many thousands of kilometers each month to preserve and create value for our investors.
Material decisions and recommendations are never made just from the desk. We strictly follow a hands-on approach – on-site and deeply rooted in each region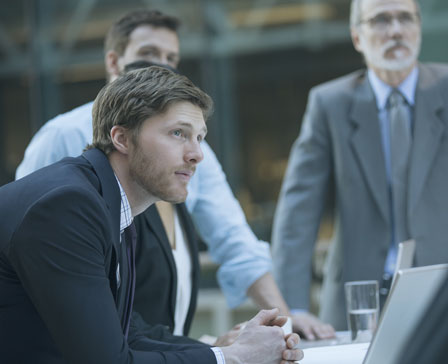 In our role as stewards of client capital, we create specific, tailor-made investment and asset management schemes for each client. Independence, ownership and the size of our company gives us the strength to advance and accelerate without being hampered by internal conflicts, delays or multiple interests, which sometimes happens in large firms. When investing with us, our clients enjoy full transparency as to asset ownership and management. Feondor's rigorous monitoring of the performance drivers contributes to enhance returns.
WE
aim to source and capture the best-in-class opportunities in the German, Austrian and Swiss markets
identify the highest priority, short term actions and roll out a robust, immediate value creation plan
develop a long term asset management plan to create untapped value and subsequently execute it
realize those plans by a consistent, owner-managed team
Over time, our leadership team frequently revisits the asset management plan during the life cycle and takes advantage of best practice in managing investments, in advising investment structure administration and in reporting.